#LunaticsProject #MastoArt #CreativeToots
Yay! I actually got started on production work again, today! I was having a lot of trouble getting back into it.
This shot was basically rendered before, but had animation problems, which I fixed, but I broke it, then I had to unbreak it, etc.
Anyway, I'm making a little headway again. This bodes well!
These are from one of the staging shots from the Soyuz flight sequence.
Lunatics Project | https://lunatics.tv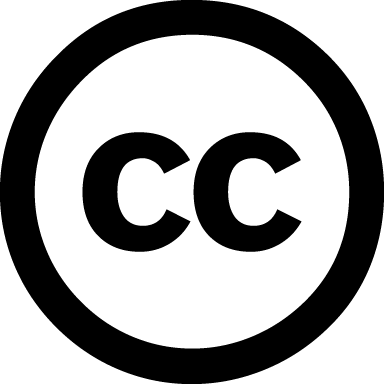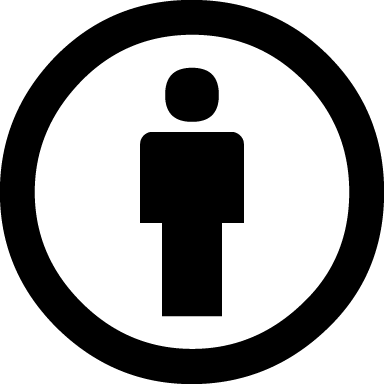 4.0