•ART will never serve you ads, track you, sell your data, or charge you to use our site. But there are still costs related to running one of the largest artistic communities on Mastodon, and we rely on the generous support of our users to keep the lights on.
If you have the means and inclination, you can support us in two ways: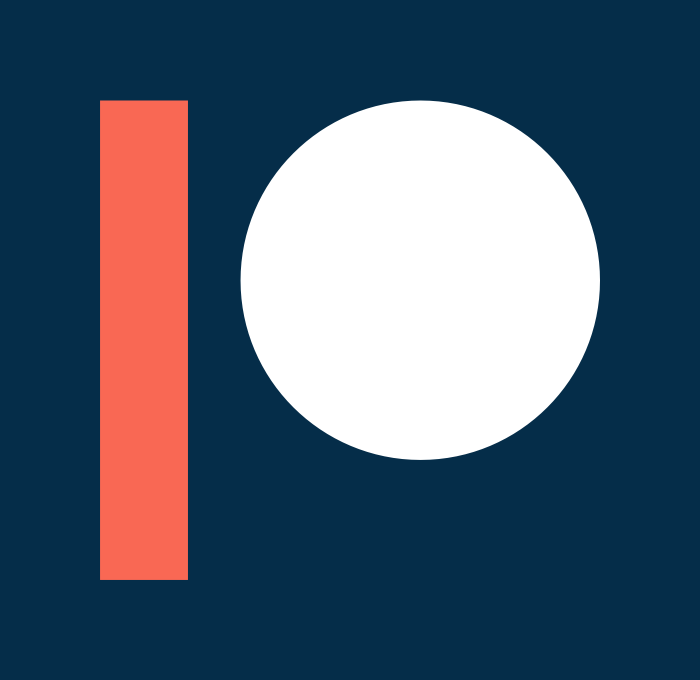 https://www.patreon.com/mastodonart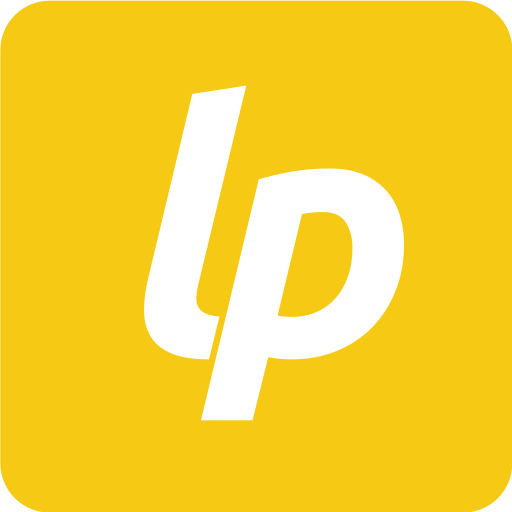 https://liberapay.com/Curator/
Otherwise, just keep on inspiring the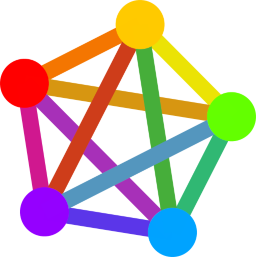 with your amazing art! Thank you!