There's been a surge of new users today, many of them Portuguese speakers. Bem-vindo a todos! We're so happy you're here.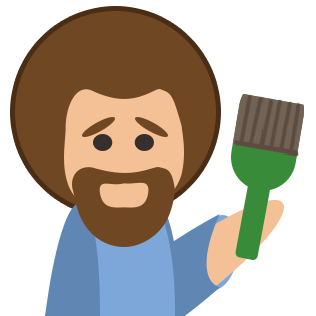 New users, make sure you've read and agree to our CoC/ToS! Then make an #introduction post with some info about yourself so we can get to know you better!
Consider adding yourself to our Directory: http://mastodon.art/explore
And don't hesitate to ask questions if you're unsure about something! We're here to help.