Hello my lovely

•ARTists!
Today I preemptively blocked the two Gab domains I know about (.com and .ai) ahead of their plans to switch over to Mastodon at the beginning of July.
Hopefully this will mean we won't see even a speck of them when they join the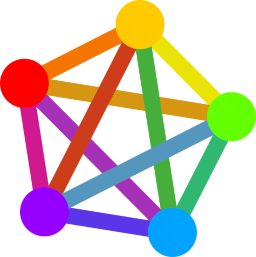 Fediverse.

I'll continue to block future Gab domains as I become aware of them.
Keep being awesome, all!